Join our family and become part of something
amazing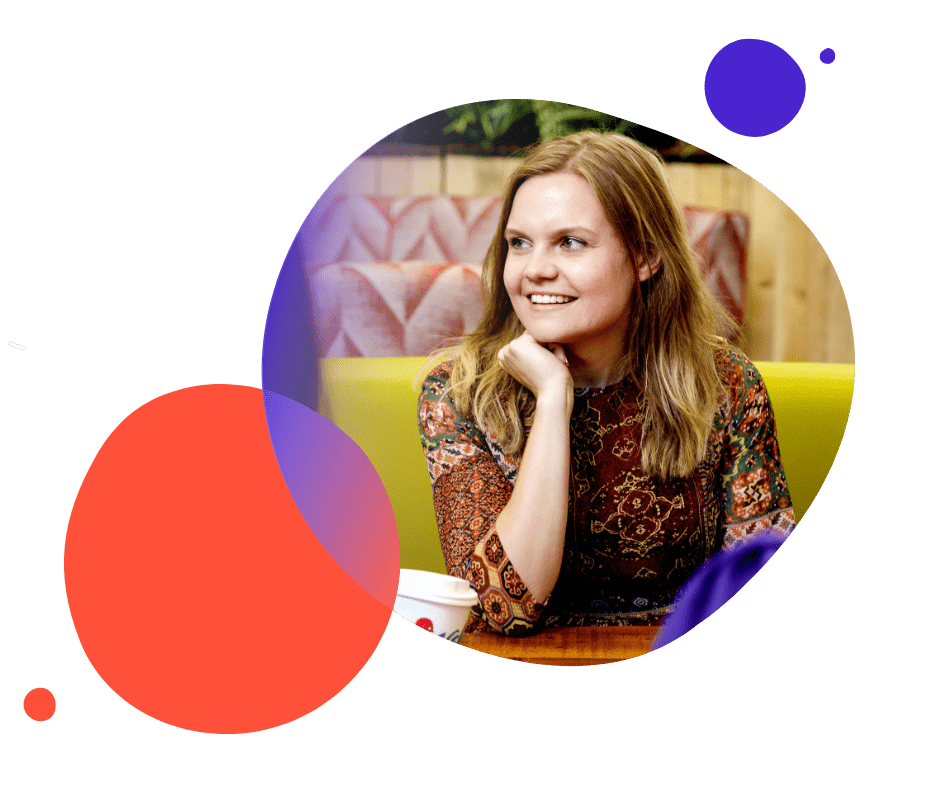 We're
passionate

about what we do

As the #1 provider, Moneypenny looks after customer communications for some of the world's most prestigious businesses. Whether in person, over the phone or through chat technology, we are renowned for the warmth, individual personality and smile we bring to every conversation. Nothing is too hard to achieve in our world - for either our clients or one another. If you think you've got the energy, confidence and positive spirit to make our clients shine, then please submit your resume, along with 250 words telling us why you'd love work for Moneypenny, to [email protected]. In return for your hard work, we offer competitive salaries and plenty of benefits. Show us your proactive spirit. Send us your email today.
Lots of
perks
Take advantage of a whole host of benefits.
$27K Receptionist starting salary
14 days' vacation plus 2 personal days
Thriving

careers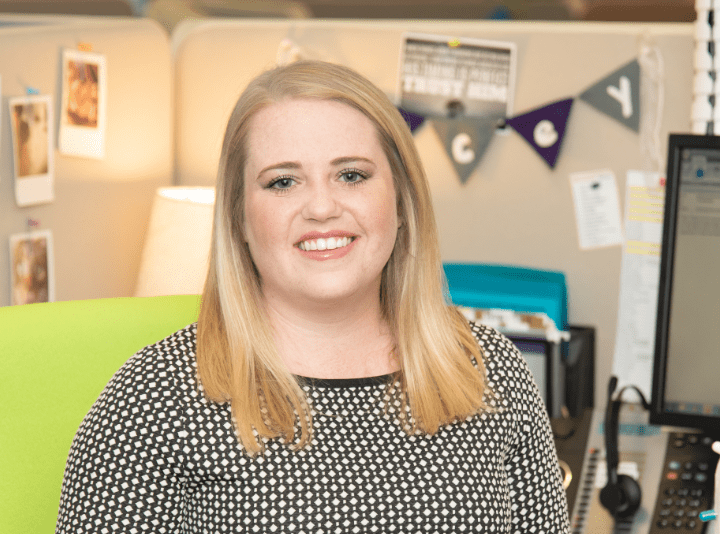 Lacey Ivey
Arrived2016Current roleTeam ManagerLovesLearning something new everyday

"My favorite thing about being with Moneypenny is developing relationships with clients from all different industries and locations, it's so interesting and I've learnt a lot!"
Deborah Robinson
Arrived2015Current roleTeam LeaderLovesProviding customer service excellence

"Here at Moneypenny, we have the most amazing technology to help us deliver excellent customer service on behalf of our clients. There's nothing better than receiving great feedback from clients."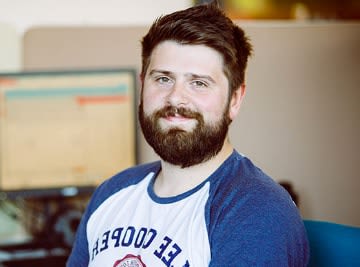 Zack Allen
Arrived2016Current roleReceptionistLovesMaking callers feel special

"Even though I'm only on a call for a few minutes, I always try my best to make a positive difference in each caller's day."