#1 managed Live Chat Service
Your website visitors
deserve

the VIP treatment too

The only live chat solution to combine gold standard technology with real people so your web visitors feel as valued as your callers.

Tailor your perfect user experience today with support for some or all of your chats, and optional Chatbot technology.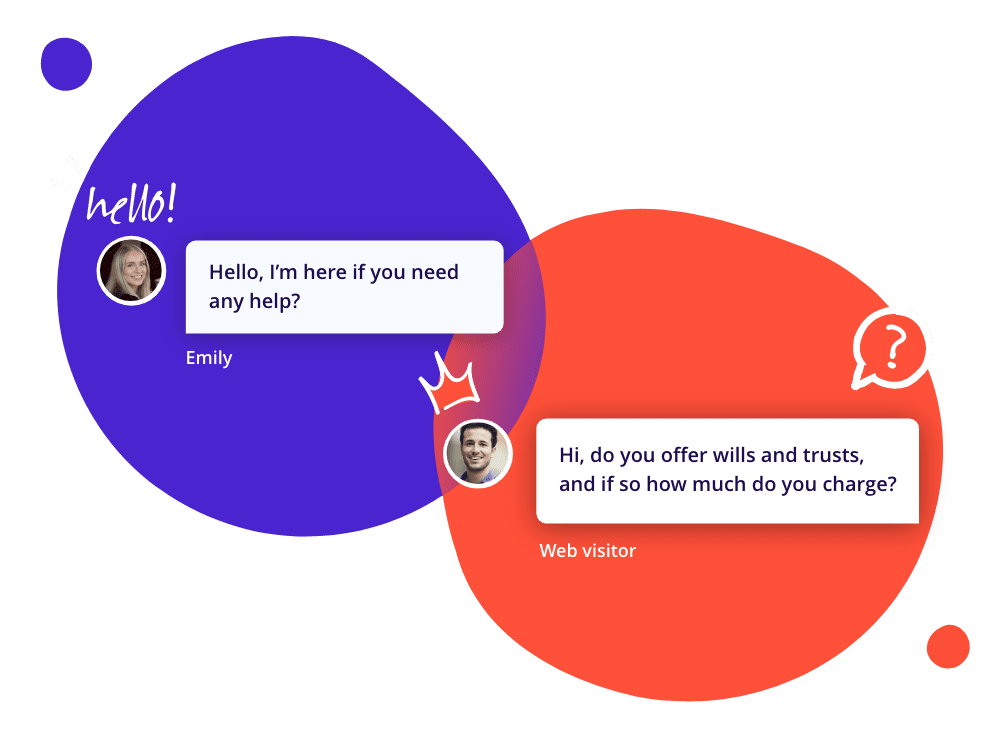 Winning and keeping more customers starts with a
better

website experience

The ultimate virtual sales assistant, Live Chat helps turn your website experience into a tailored, more personable user journey for customers. Improve acquisition and retention overnight by helping browsers understand what you offer, in real time.
Capture more leads
Open up an instant line of communication between you and anyone visiting your website. Get browsers to the right place, faster.
Deliver better service, 24/7
Customize greetings by page and label chats e.g. sales or support so they're handled and resolved by the right teams straight away.
Maximize marketing spend
Push as much traffic to your website as your budget allows, knowing you have the ability to maximize the value of every visitor.
Improve team efficiency
Free up your team to deal with more complex and higher value leads without compromising service support and delivery.
Here's how it works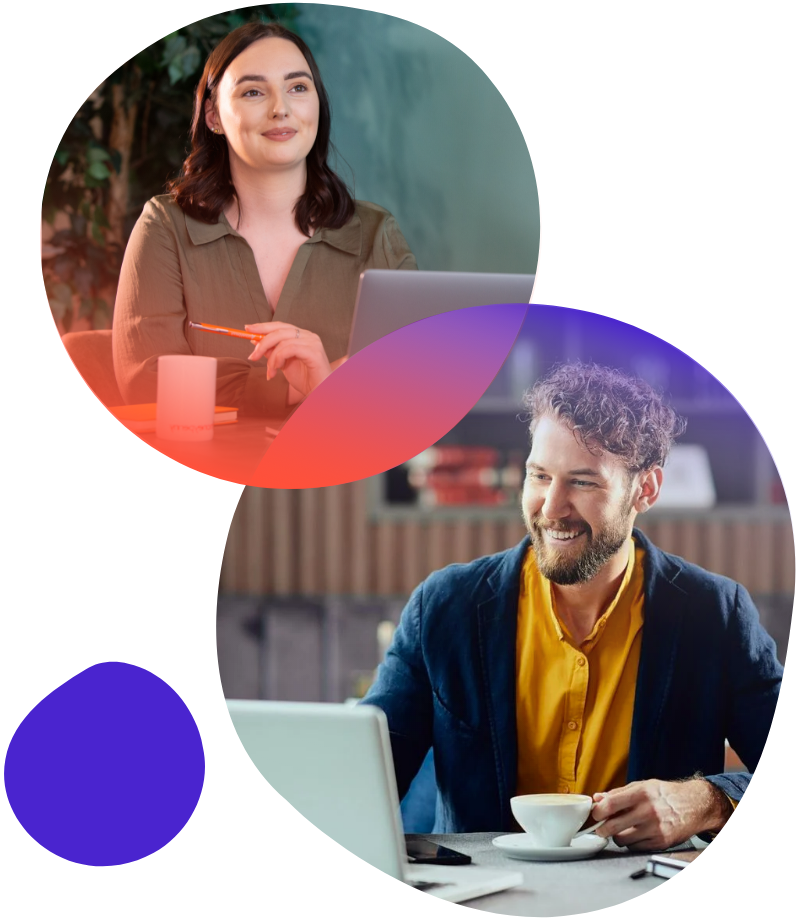 Brief your Moneypenny agent
Tell us how you and your team like to work during your Welcome Call so we're ready to chat whenever you need us.
Add Live Chat to your website
Don't worry, it's a completely untechy job that you or your website host can do in minutes (and we're always here if you need us).
Be available 24/7
We're on hand to manage all chats around the clock, or just the ones your own team can't get to - the choice is yours.
Increase inquiries overnight
Use our leading software to send chats to different teams (e.g. inquiries to sales inbox) ensuring a prompt and appropriate response every time.
Get your quote
We'll base your quote on the amount of chats you would like us to manage. We don't do long-term contracts or charge a separate software fee; simply provide us with a few contact details and we'll call you back right away.
Get in touch now for your unique quote.
Alternatively, call us on 866.202.0005 We love to talk
A one-stop solution complete with the
latest

technology

Our revolutionary approach to conversational technology means you'll have access to market-leading software, with either your people or ours always on hand to ensure no chat goes unanswered.

Cloud SaaS
platform

A fast and easy way to add chat to your website that's low cost and instantly scalable

World-class
capabilities

The latest in customer contact innovations for you to enjoy without any investment

Chatbot technology

An intuitive and engaging Chatbot that can sell, guide and problem-solve all in one

Online
portal

Audit a goldmine of management information to maintain a first-class customer journey

Fully
customizable

Customize your visitor experience to match your brand and integrate chats into your CRM ecosystem

Compliant
chat

Optional consent checker capability with encrypted data transfer to ensure information remains safe and secure
The Moneypenny Difference
Our team quickly becomes a seamless extension of yours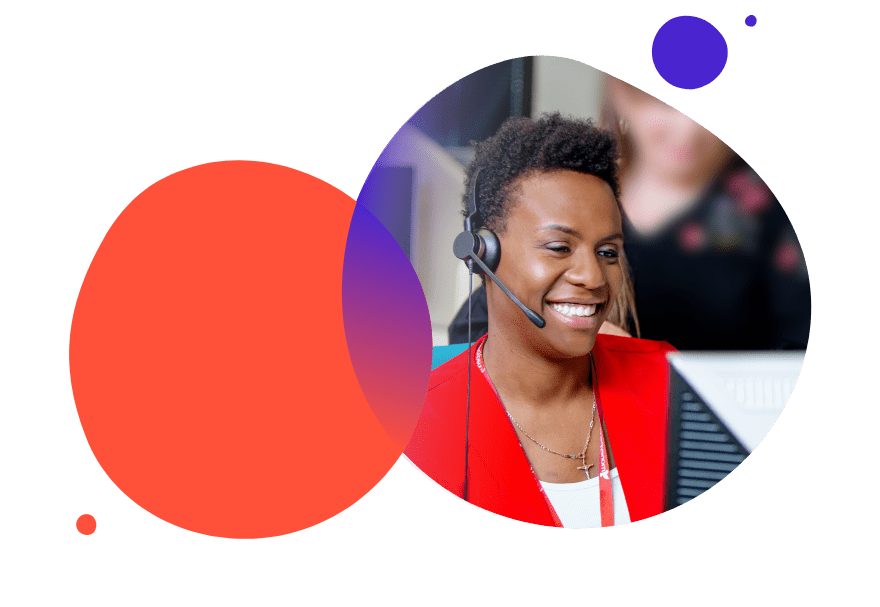 Handpicked people
We make a point of recruiting based on personality, providing agents who quickly get to know your business, so you can be sure they'll truly reflect how you want to engage with website visitors.
US-based
All Moneypenny agents are US-based, where they work in small teams of four alongside Key Account Managers, on hand to advise on all aspects of your chat experience.
World-class training
Trained in all aspects of our Live Chat technology, our team will intuitively apply best practice and bring a smile to every chat; it's no wonder Live Chat is currently the fastest growing part of our business.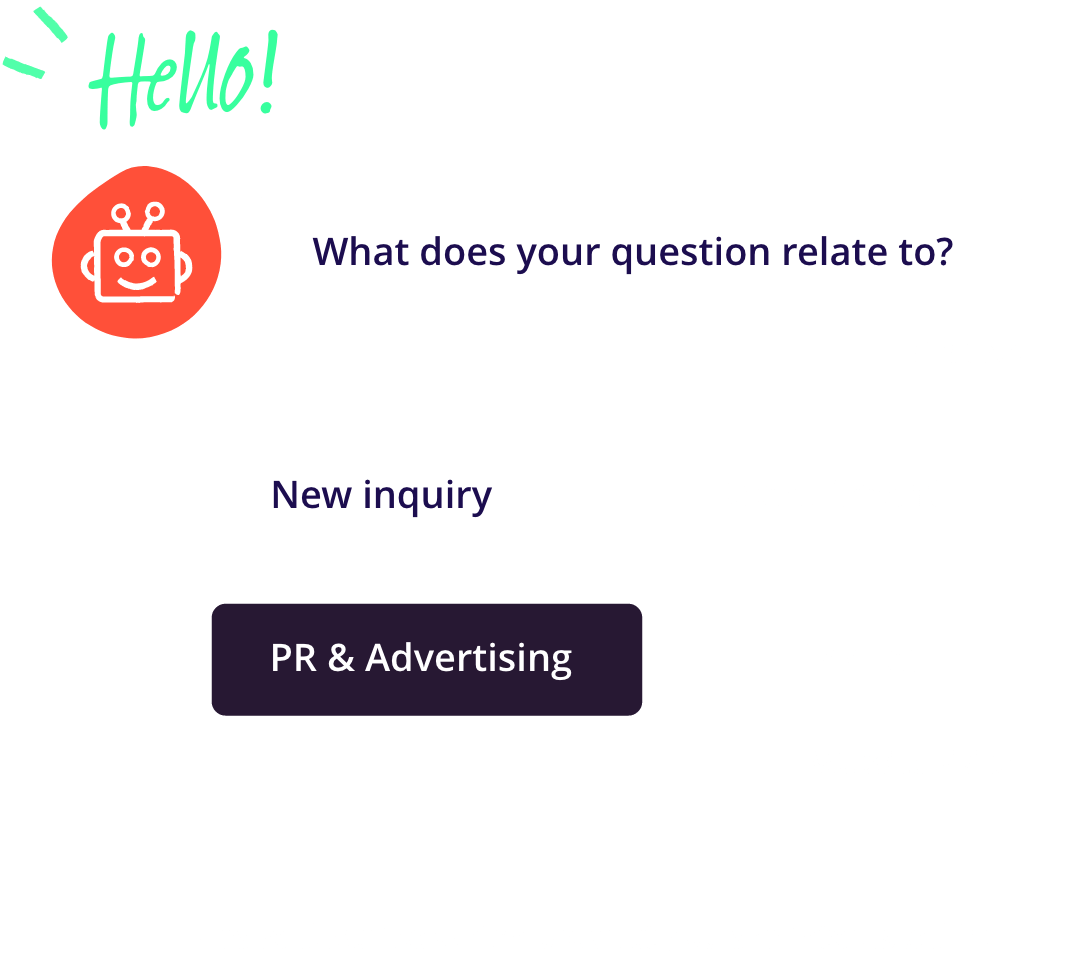 Guide website visitors and increase conversions with the help of our
Chatbot
Working in perfect harmony with Live Chat agents, our Chatbot technology allows you to offer an enhanced customer experience and maximize engagement on your website. This smart and intuitive technology can be used as a way of assisting and directing visitors, triaging incoming leads, capturing valuable data, obtaining feedback and much more.
Ensures real agents only pick up the most valuable and hottest leads
Custom-built to complement your online journey for maximum results
Preview Live Chat on your website
Add a chat box to your home page using our handy visualizer
We're unique and love what we do
Thousands of businesses trust us with their chats and it's easy to see why
Real people in the background Amazing Moneypenny agents who manage chats when you can't
US-based We are based in Atlanta, GA
24/7 customer support Includes free 24/7 chat troubleshooting so you're never offline
Proactive & manual chats Rule-based prompts allow you to 'nudge' website visitors into starting a chat
Real-time reporting Understand the true value of Live Chat with your own analytics dashboard
Customizable chat widget Create your chat button and window with our easy-to-use design studio
Intuitive Chatbot technology A sales assistant, tour guide and problem-solver all in one



About us
You may have spoken to Moneypenny already, but never realized.
7
x
recognized for over a decade as a Top 100 Best Company to Work For
20
m
calls & chats looked after on behalf of sole traders to global enterprises
No.
1
the world's leading & most trusted outsourced communications partner
24
/
7
every customer managed seamlessly by our team around the clock
Collaborating with

Featured in Featured in Start your FREE trial
Experience how Live Chat will work for you. Call 866.202.0005 to find out more.