Visitor Management
We've joined forces with Vpod to offer
next level

visitor management

Combining world-leading technology with exceptional Moneypenny Receptionists, Vpod's Vgreet is a safe, efficient solution to manage your visitors. With contactless check-in, thermal imaging and on-demand video concierge support from real people, it's the ultimate solution in visitor management for a modern and ever-changing world.
Award-winning workplace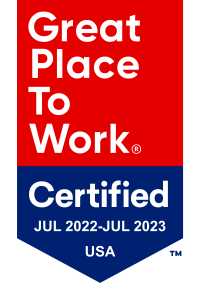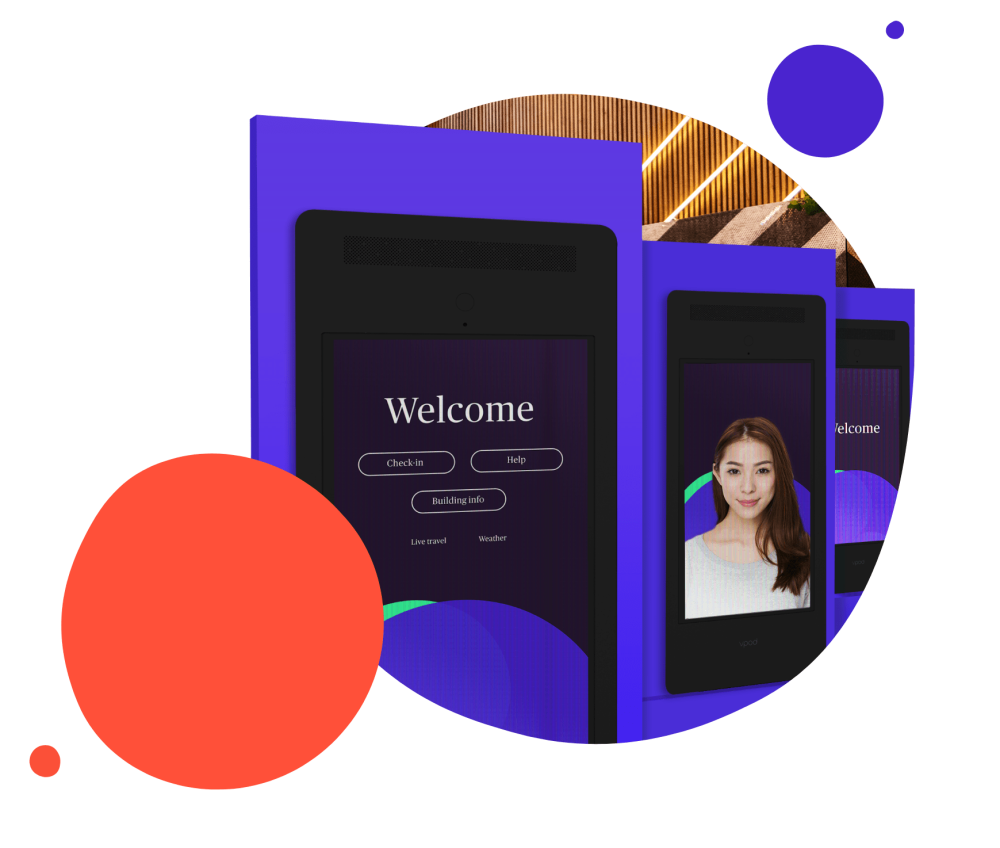 How it works
Packed with clever features to deliver a safe and unique first impression, all while reducing costs.
Contactless check-in
With their own personalized QR code and the power of face & voice recognition technology, visitors will always have a seamless experience
Covid-19 screening
Accurate and non-invasive thermal imaging is able to measure visitors' body temperature in seconds
On-demand video concierge
Trained Moneypenny Receptionists are on hand to greet, check-in and assist with any questions visitors may have
Controlled in real time
Update the information, including local travel and weather news, at any of your locations instantly from anywhere
Everything your front of house can do and
more
Safeguard your team
Protect your frontline staff by reducing face-to-face contact
Increase productivity
Utilize front of house staff to help elsewhere around the business
Reliable support from real people
Have Moneypenny Receptionists on hand whenever you need
Show your business cares
Stand out as a business who puts the safety of its staff and customers first
Create a seamless experience
Offer a unique first impression for every visitor
About us
You may have spoken to Moneypenny already, but never realized.
1200
members of our team voted us a Great Place to Work
20
m
calls & chats looked after on behalf of sole traders to global enterprises
No.
1
the world's leading & most trusted outsourced communications partner
24
/
7
every customer managed seamlessly by our team around the clock
Collaborating with

Featured in Featured in Find out more
You could be briefing us today. Call 866.202.0005.
Solutions for small & large businesses

Seamless and flexible provision

On-demand support for staff & visitors

World-leading technology